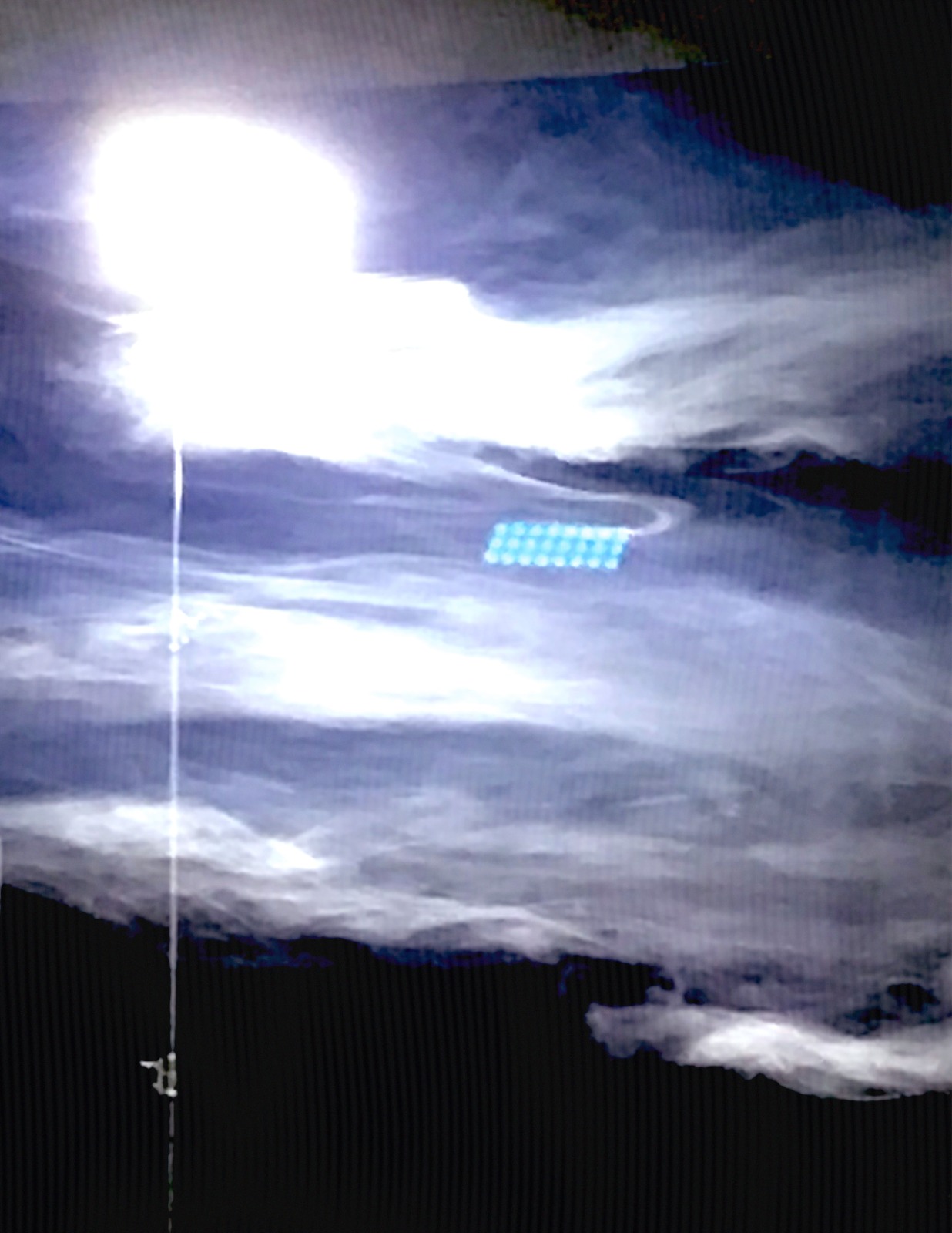 Glow Papers ◌ Gaspar Cohen (130-IVXX) ◌ Passarumacaco
This month at Cosmos, Glow Papers welcomes Gaspar Cohen aka 130-IVXX, who will present a performance lecture, and Passarumacaco, who will share a live set.
Throughout the night GP resident 67memoriesofu will be sharing songs behind the decks.
Join us at Cosmos for an evening of beautiful music and words.
◌
Glow Papers
Glow Papers is an event, archive and soon to be journal that is focused on experimental electronic music and performance.
◌
Gaspar Cohen (130-IVXX)
Gaspar Cohen (130-IVXX) is an artist and researcher; PhD candidate in Philosophy of Technology at the University of Lisbon, Professor of Multimedia Art at Maia University, Portugal.
Their work formats as unstable concept-driven systems and situations addressing thresholds of augmentation, ghostly offsets of reality, the politics of noise & error, and critical publishing, all interrogating the capital-colonial complex embedded onto digital technologies.
◌
Passarumacaco
Passarumacaco is a project that expands between experimental and
electronic music.
The project is an invitation to travel between the deep beats of hip hop and ambient music, but also to visit the garbage and the punk that Kali- Passarumacaco- has learnt so well with Panelas Depressão where he plays drums.
He was also an apprentice trumpet player in the band Decibelicas, and began to practice the power of listening with the Melaxanto project.
More recently, he is member and pioneer of Orquestra de Sopros e Eletrônica, a collective project of experimental and improvised music.
Currently, she is in residence elaborating a concert-performance – Baque – by Gaya de Medeiros, which will premiere on December 15-18.
◌
18h – Doors open
20h – 67memoriesofu (set)
21h – Gaspar Cohen (Performance Lecture)
22h – Passarumacaco (live)
◌◌◌◌◌
COSMOS
TER – SAB
18H – 01H
Entrada reservada a sócios*
Glow Papers ◌ Gaspar Cohen (130-IVXX) ◌ Passarumacaco