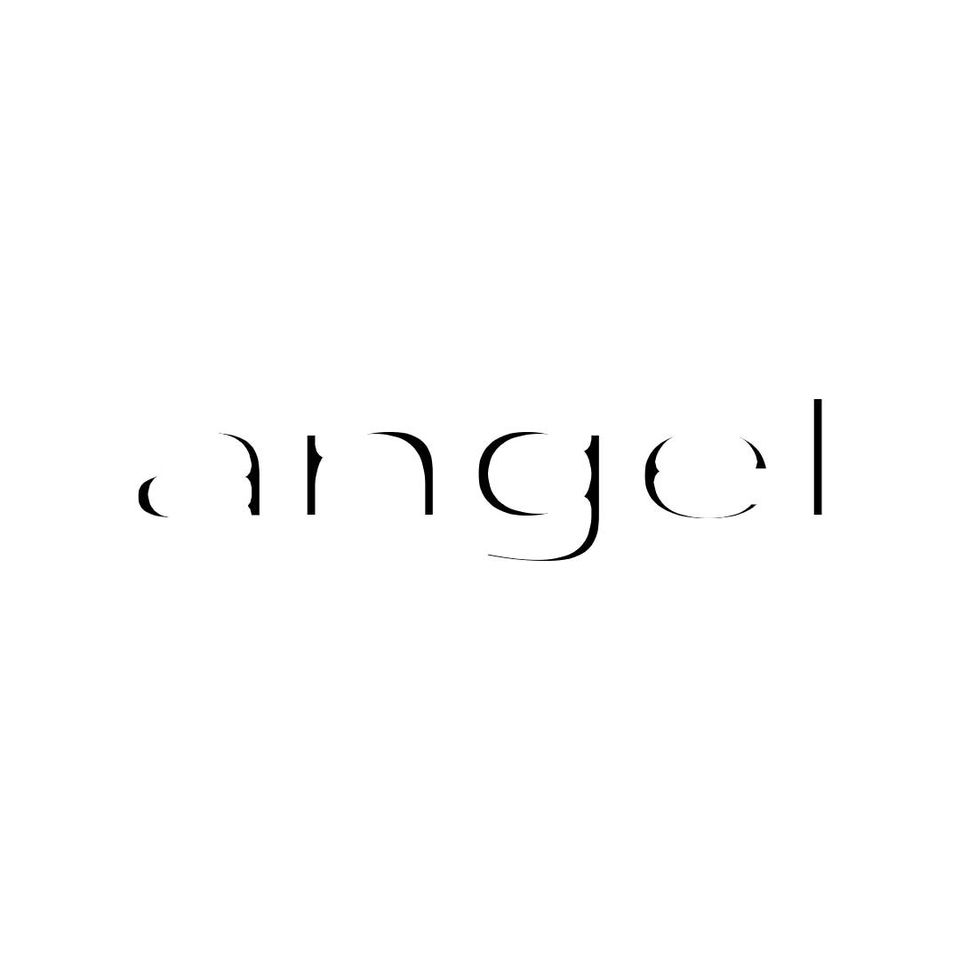 ANGEL with DJ Storm (Metalheadz), TOMÉ, Mix'Elle b2b Violet, Nkechi, Living Room
We're back, this time with our classic dnb room that will host one of the genre's utmost pioneers. Alongside her, the decks will by graced by TOMÉ who will be celebrating his newly announced release on ANGEL 'All I Am Is We' EP, Nkechi, who expertly navigates all manner of uk broken music. Residents Mix'Elle and Violet will play their first-ever b2b.
Our second room will be taken over by one of our fav collectives Living Room, who run ambient and beyond nights over at out friends al the cosmos cultural association – and sometimes here at Planeta Manas too!
✶ No form of prejudice will be accepted in our events: we are a community space with zero tolerance for racism, transphobia, homophobia, fatphobia or any kind of discrimination towards your fellow ravers ✶ DM for address – this is a members-only venue, you can make your membership card at the door ✶ This is a cash-only event ✶ If you would like to join but cannot afford a ticket this time, DM us ✶
ANGEL with DJ Storm (Metalheadz), TOMÉ, Mix'Elle b2b Violet, Nkechi, Living Room